Welcome to the site of Kevin Steele, photographer, artist & designer.
Portraits of Queen West has been an ongoing photography project started when posting photos on this web site in 2001. Updates coming soon about book plans and prints for sale.


portraits_of_queen_west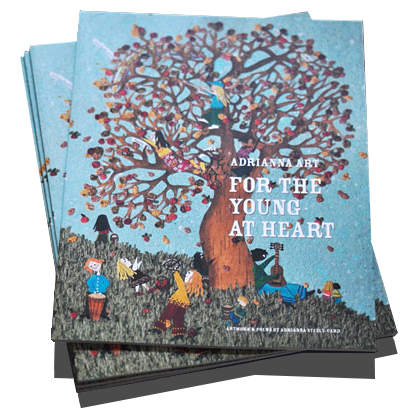 Adrianna Art: For the Young at Heart 1 & 2 — I worked with my cousin to adapt her collage works into book form.
I've been posting content to this site since 2001: many photos, a few cat comics and a bit of writing.
Some posts are offline for maintenance, like the Directory of Kevin Steeles — sorry Kevs! — but much is available here:
Photos 2000-2005 offers dozens of short photo essays featuring storefronts, litter and cats.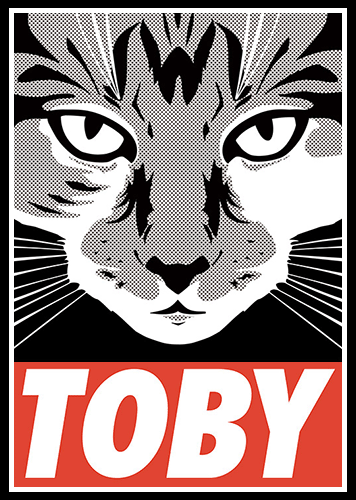 When Multimedia Was Black & White is an expanding text memoir about Apple's legendary hypermedia platform HyperCard.
Angelo bounces off the walls tells the story of a cat and winter.
In Hunger Never Sleeps Angelo returns, and sleeps.
The Best Damn Cat Food Any Cat Ever Imagined is Angelo's longest comic adventure, featuring lightning, baseball, a rotary phone and a journey around the world.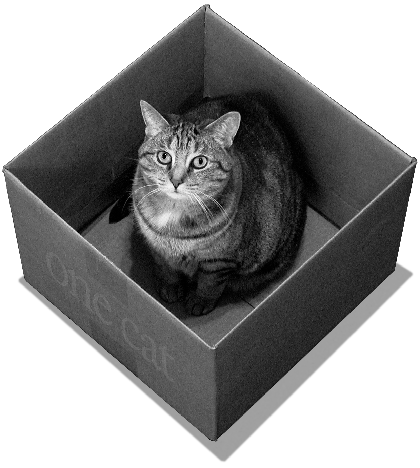 I've been designing interactive experiences for all kinds of screens since co-founding

Mackerel, one of Canada's first interactive media shops, in 1989.
Ever since I've worked with great teams on projects ranging from museum kiosks to CD-ROMs, web sites and mobile apps, with a few print projects along the way.


kevinsteele