Welcome to the site of Kevin Steele, photographer, artist & designer.
Portraits of Queen West has been an ongoing photography project started when posting photos on this web site in 2001.
Black Eye Books announced Portraits of Queen West, Vol. 1, Bathurst to Spadina will be one of its titles this year. More news soon about book plans and prints.

I've been posting content to this site since 2001: many photos, a few cat comics and a bit of writing.
Photos 2000-2005 offers dozens of short photo essays featuring storefronts, litter and cats.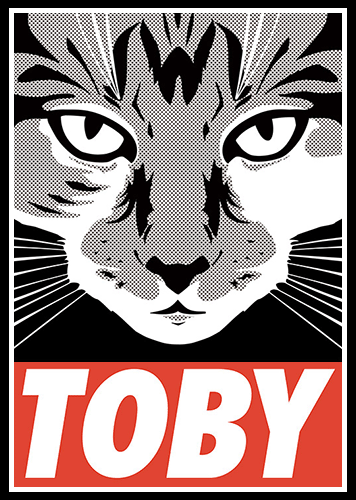 Angelo bounces off the walls tells the story of a cat and winter.
In Hunger Never Sleeps Angelo returns, and sleeps.
The Best Damn Cat Food Any Cat Ever Imagined is Angelo's longest comic adventure, featuring lightning, baseball, a rotary phone and a journey around the world.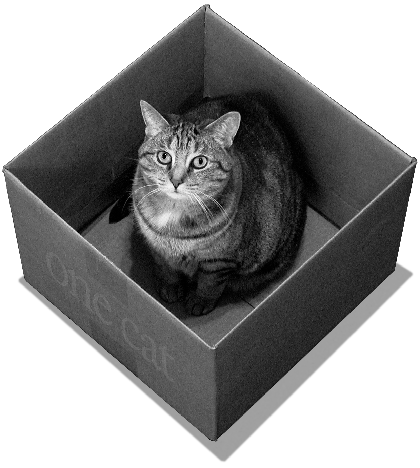 In a previous life, I worked with great people creating interactive experiences for screens of all kinds.
In 1989 I co-founded Mackerel

one of Canada's first interactive media shops, making diskettes and kiosks then web sites and CD-ROMs for seven years.

Post-Mackerel: a few Creative Director jobs then contract work on educational projects, most notably a number of projects with Rosetta Stone from 2006-2012.
When Multimedia Was Black & White is an expanding text memoir about Apple's legendary hypermedia platform HyperCard.
In 1999 I started using digital cameras in my work, and then I always had one with me. One thing lead to another and here I am.
I made two books with my cousin Adrianna. I worked with her to adapt her collage works to create books published in 2008 and 2015.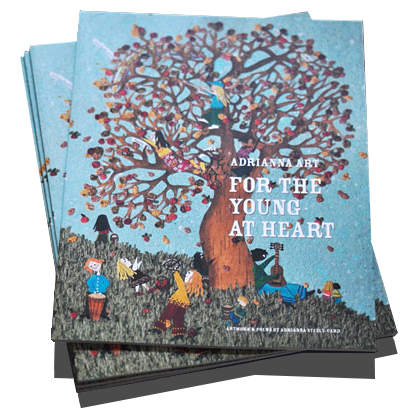 Early adopter then early exiter of FaceBook. I do occasionally tweet.

kevinsteele
Instagram for Queen West pictures and another for everything else.

portraits_of_queen_west

thatkevinsteele