Welcome to the site of Kevin Steele, photographer, artist & designer.
Portraits of Queen West is an ongoing photography project documenting changing storefronts of one street in Toronto.
The project began 20 years ago with photos posted to this site. The first book, POQW: Spadina to Bathurst is coming out this September (more info soon!) and you can see (and buy!) more pictures at my new site poqw.smugmug.com.
Photos 2000-2005 offers dozens of short photo essays featuring storefronts, litter and cats.
When Multimedia Was Black & White is an expanding text memoir about working with Apple's legendary hypermedia platform HyperCard.

In a previous life, I helped invent the present. In 1989, friends and I founded Mackerel

, one of Canada's first interactive media shops. We made diskettes and kiosks then web sites and CD-ROMs for seven years then seeded the Toronto interactive industry with a bunch of talented young people who learned in our shop.

I took a few studio jobs before rejoining a partner to work as Smackerel, notably working with Rosetta Stone from 2006-2012. I have recently designed part-time for a start-up.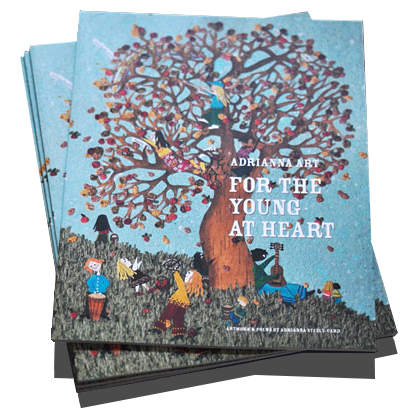 I made two books with my cousin Adrianna. I worked with her to adapt her collage works to create books published in 2008 and 2015.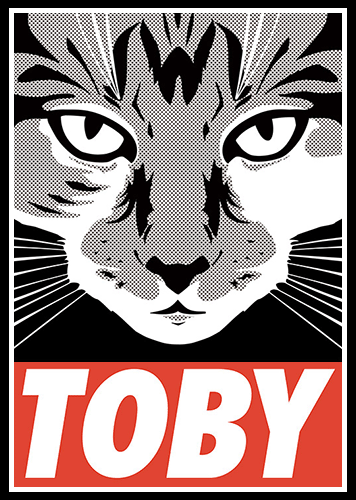 Angelo bounces off the walls tells the story of a cat and winter.
In Hunger Never Sleeps Angelo returns, and sleeps.
The Best Damn Cat Food Any Cat Ever Imagined is Angelo's longest comic adventure, featuring lightning, baseball, a rotary phone and a journey around the world.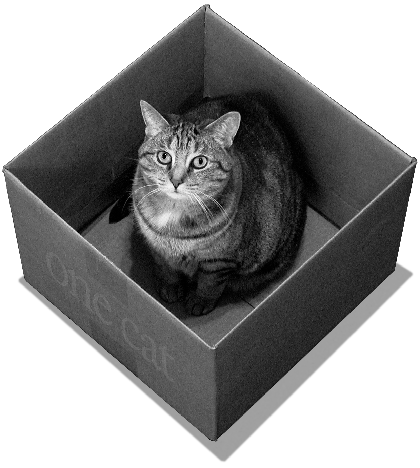 I joined FaceBook early then closed my account when it was clear that exploiting and abusing users was their core principle. Sorry to the people I talked into joining fifteen years ago and then abandoned.
Instagram for Queen West pictures and another for everything else:

portraits_of_queen_west

thatkevinsteele
Every day I hate that I can't use some Instagram features without linking my account to a FaceBook page. I've been able to hold out so far with fingers crossed for a breakup before M*ta destroys Instagram by trying to bang it into a TikTok shaped hole. Nonetheless, I appreciate that Instagram has helped me connect with a Toronto audience in ways other networks have not.

kevinsteele
Years ago I had an internet famous cat with 10K followers on Twitter. Now I rarely tweet since Twitter is broken. The bubbling froth of shit that won't matter in days has become even worse under new ownership. Elon hates humanity.
Elon Musk is the Rob Ford that makes Mark Zuckerberg look like John Tory. There's not much to recommend Mark, but at least he's not Elon Musk.
The Directory of Kevin Steeles is currently offline but may return. I'm still paying attention to other Kevin Steeles. I notice when Kevin J. Steele rips people off (the bastard!) and I notice when DA Kevin Steele puts Bill Cosby behind bars, at least for a while.
This is the end of this page.
Revised May 19, 2023