And then we got the MacRecorder...

January 1990 was the time to learn how to make better stacks. The first step was getting the MacRecorder Sound System. I decided to try it out, and learn some other new tricks, by making an interactive birthday card for my brother.


As the stack opens, my heavily processed voice says: Welcome to the Marlon Stack! Click... anywhere, with heavy reverb. A Fisher Price Activity Centre was the inspiration. The letters of Marlon's name are a keyboard for playing his name at different pitches. Clicking the bat symbol fills the screen with a bat symbol, just long enough for a chorus of voices to chant Bat-man! (Batman was my eleven year old brother's favourite hero).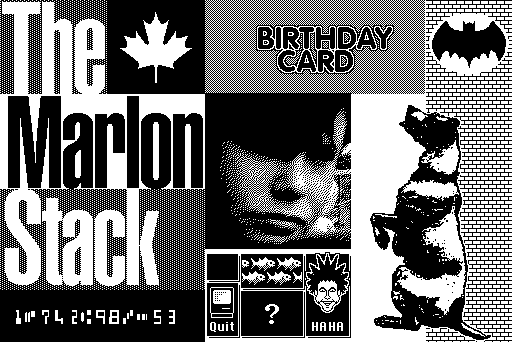 Making sound effects with MacRecorder and SoundEdit was straightforward. It was easy to overdub my own voice sixteen times, saying Bat-man! The sound quality was great for the built in speaker on the Mac.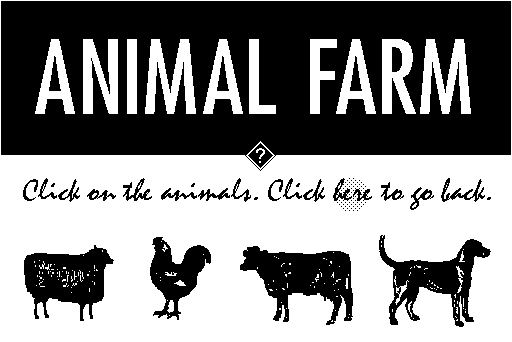 I made the animal section because I wanted to make animal sounds.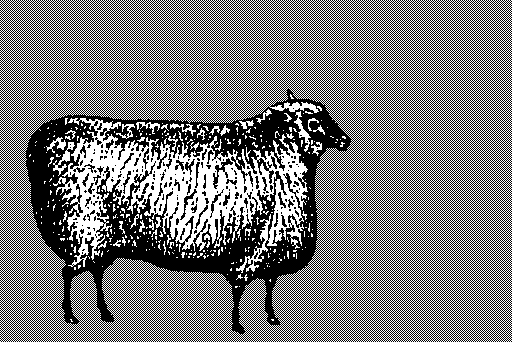 Who doesn't like to bark?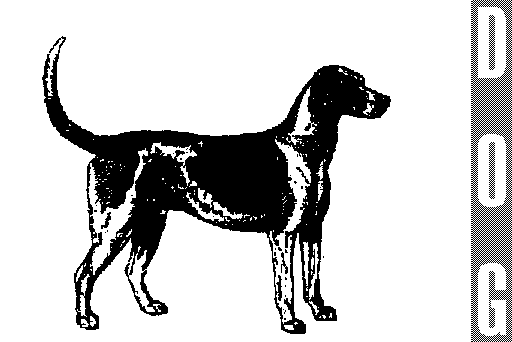 And then I learned how to take sound resources from other programs. I stole an explosion sound from the resource fork of SoundEdit.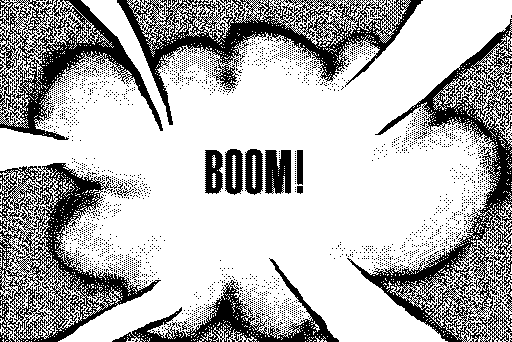 The Mackerel Stack 1.5

We watched people use the prototype. We researched stack techniques. We brainstormed. Then we got right back to it. The stack project now had a real sense of urgency, because we knew how to make it better.
Sound takes up a lot of space, so we could not go overboard with the MacRecorder. We enlisted our colleague, Peter Gmehling, to create a series of instrument samples for us. After we had stack-tested


(We would try out the sounds in HyperCard, playing them at different pitches and keys, and try them out at different compression rates in SoundEdit. We picked sounds that went well together, compressed well and that sounded good — or interesting — when their pitch was changed with a script. A few sounds did neat things when they were really abused during playback. We could get a surprising number of different uses from the right sound.)
and shortlisted the sounds from Peter, we ended up with about nine instruments and an interesting percussion kit to work with, in under 50k. That left us another 30k for voice samples like Holy Mackerel!
Version 1.0 worked best where it was more conversational. It seemed a bit obvious once we noticed it. Ditch the long animations. Make more conversations. Every click means it's our turn in the conversation.
We kept many screen layouts, and made more like ones we kept.


We kept the same main menu, but developed a simpler stage as part of the start-up sequence. The new introduction was loud and fast, landing on the main menu with a fanfare, setting very different expectations than the previous version.
We knew we could continue to get away with mystery if every click was rewarding. If the user was not interested in the puzzle of the large pictures, they could simply click the question mark under What We Do, and title graphics appeared with a flourish.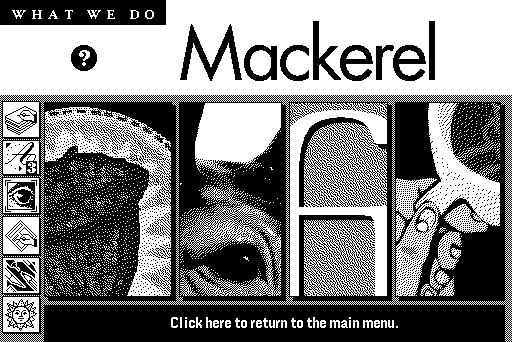 Rather than a slide show we offered random access. It was quickly apparent that the icons at right represented details from the illustration they displayed when clicked.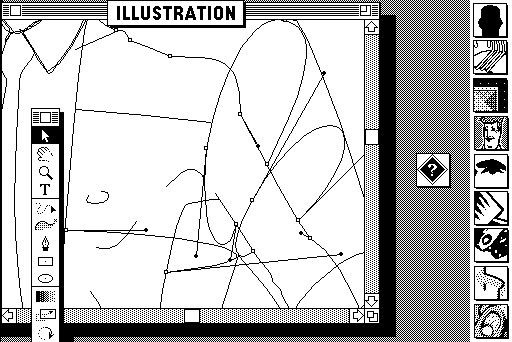 To showcase the Spontaneous Combustion design we gave our audience the power toggle the image. The transition into the screen draws attention to the switch, and makes it clear what it does. As well, the link to the screen provided some context. (I am aware of the irony of the gif below being an animation showing interaction, rather than being interactive.)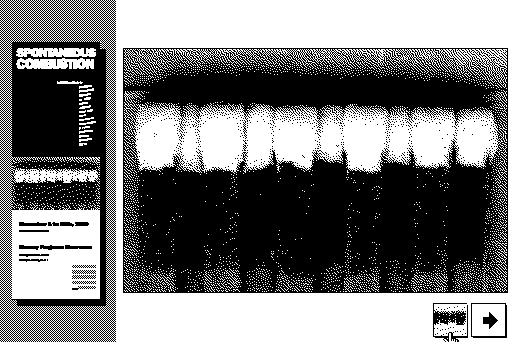 Bonus fish!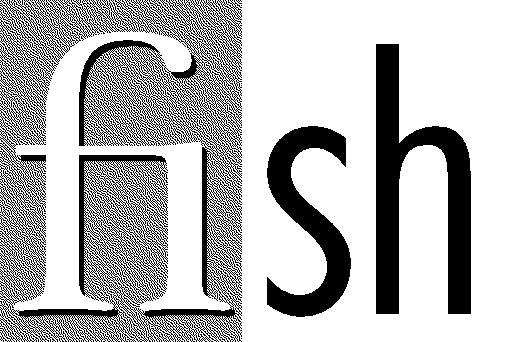 Short animations were used for screen to screen transitions, and to lead the eye to important details. Animations were synced to short musical phrases. And now we had rim shots for some of our jokes.


Sometimes we were both sides of the conversation. On the way back to the main menu from our portfolio, Mackerel becomes Why Mackerel? A life size fish head says Why Not? (Mouse over for simulation.)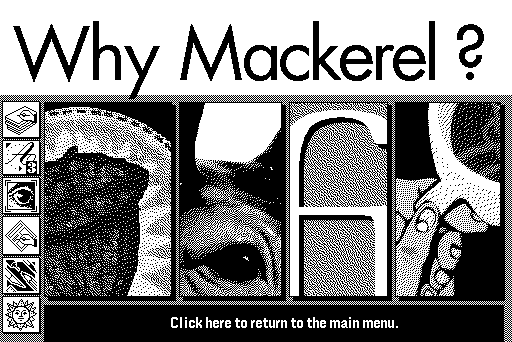 We started giving out new stacks in August of 1990. They went like hot-cakes. We continued to tweak it for a year, making incrementally better releases. There was even a Japanese release!


Digital media translators (and friends) Yatta International made a Japanese version of our stack in exchange for us making a section about their services to be included in the stack.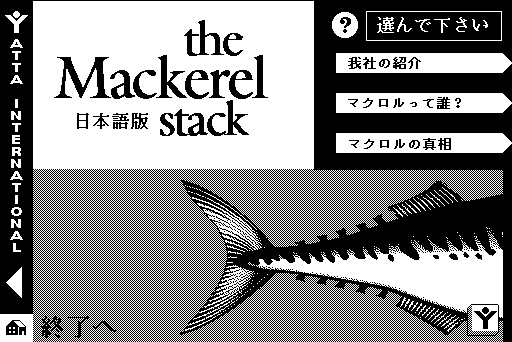 The translation looks better than the original: (Mouse over)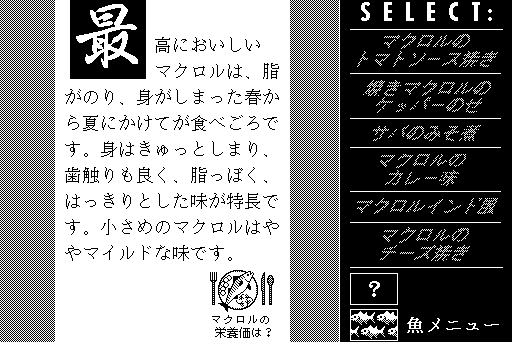 This could make a great postcard: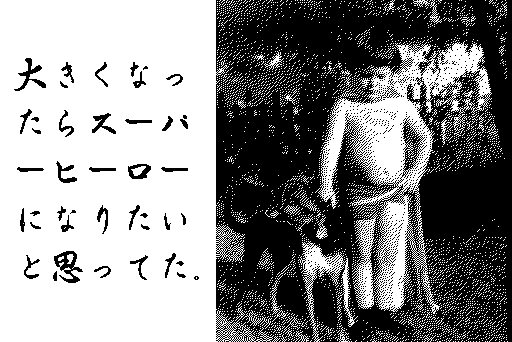 The stack really got around; people actively shared it. There were sightings of it on BBSes around the world.
Very few people cared much about the portfolio section, except to click around it for fun. When people called us they were more interested in the stack than print design services. We got the hint and put interactive media on our business cards.